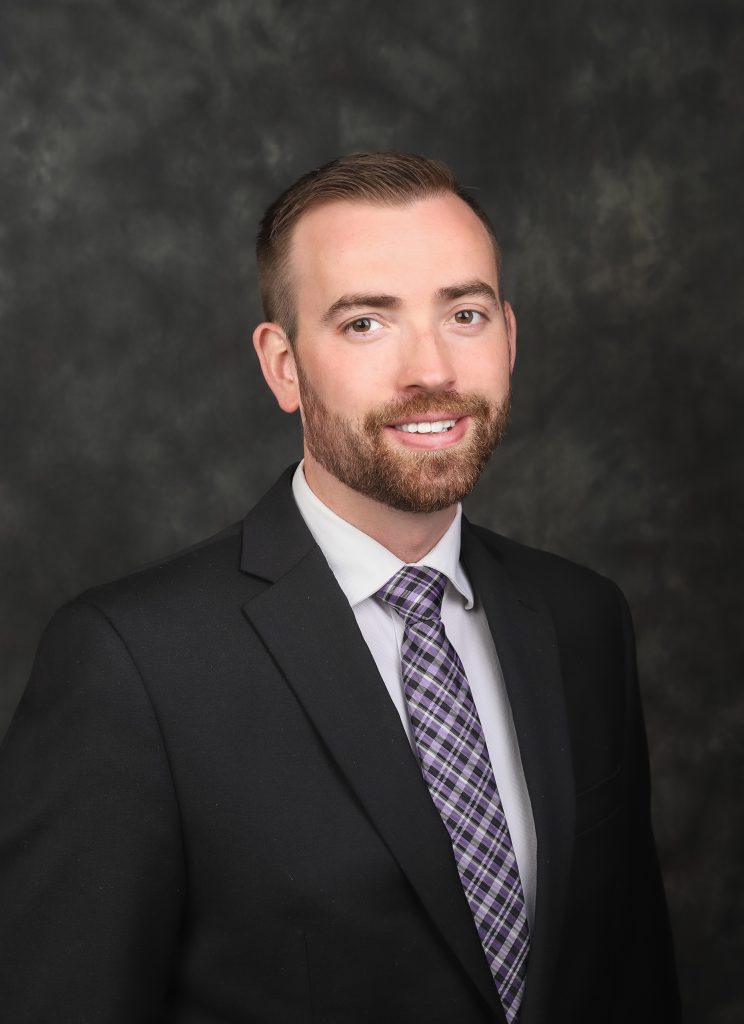 Dr. Derek Clifton
Dr. Derek Clifton grew up in rural Southern Alberta, Canada. There he grew up on a farm and learned the value of hard work from his dad with the many difficult tasks of a farm. After graduating high school, Dr. Clifton served a mission for the Church of Jesus Christ of Latter-day Saints for two years in Guatemala, learning Spanish and serving the Guatemalan people. At the conclusion of the service in Guatemala, Dr. Clifton received a Bachelor of Science in Biology, with an emphasis in Microbiology, from Brigham Young University—Idaho. It was there that he met his wife, Kendra. They currently have three small children.
Dr. Clifton attended Pacific University College of Optometry where he had the rare opportunity to participate in Amigos Eyecare, returning to Guatemala to offer eye exams and eyewear to the underserved populations in remote locations. He later gained extensive clinical experience thru clinical rotations in ocular disease at world renown Bascom Palmer Eye Institute and the Lebanon VA Hospital in Pennsylvania. He gained a desire for private practice and establishing meaningful relationships with patients while completing a rotation at Family Eyecare Associates in Caldwell Idaho.
Dr. Clifton diagnoses and manages many ocular conditions including dry eye, diabetic retinopathy, macular degeneration and glaucoma. As someone who suffers from dry eye, Dr. Clifton understands patient's frustrations and works with the newest technology tailored to each patient's needs. Dr. Clifton is currently welcoming new patients and sees all ages.
During Dr. Clifton is highly proficient in speaking Spanish. He spends his free time enjoying hockey, the outdoors and quiet evenings filled with games and laughter.